But do they get hungry? How is whale migration possible?
Whale Watching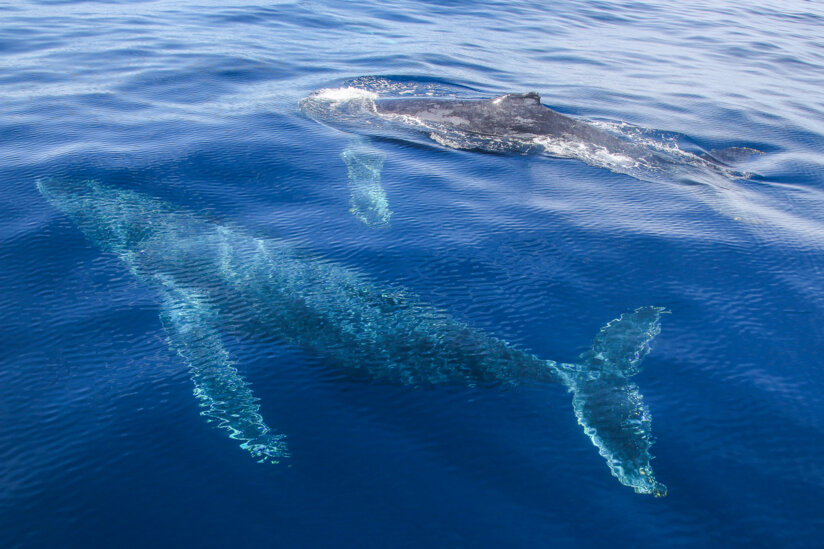 The annual humpback whale migration is one of the most wonderful journeys of any animal in the world. If you have read our recent blog on the magic of migration, you would know why these charming creatures migrate from Antarctica to the Great Barrier Reef (and back again) – eating and breeding! They feast in the cold waters of Antarctica and have their babies in the warm bays of the Great Barrier Reef. But in the months in between, how do they survive? Keep reading to find out!
Do whales eat while migrating?
Adult humpback whales eat little to nothing during their time in the warmer waters of the north – their nursery lagoons. And they don't find much food while migrating either. It was generally accepted that they did not feed at all whilst on migration, but some operators have reported what they believe could be feeding. It may well be that whales can't resist a little snack along the way, and who can blame them! Their migration takes around six months and they travel over 10,000 kilometres. And the females give birth to calves of around 1,500kg! We would be hungry too.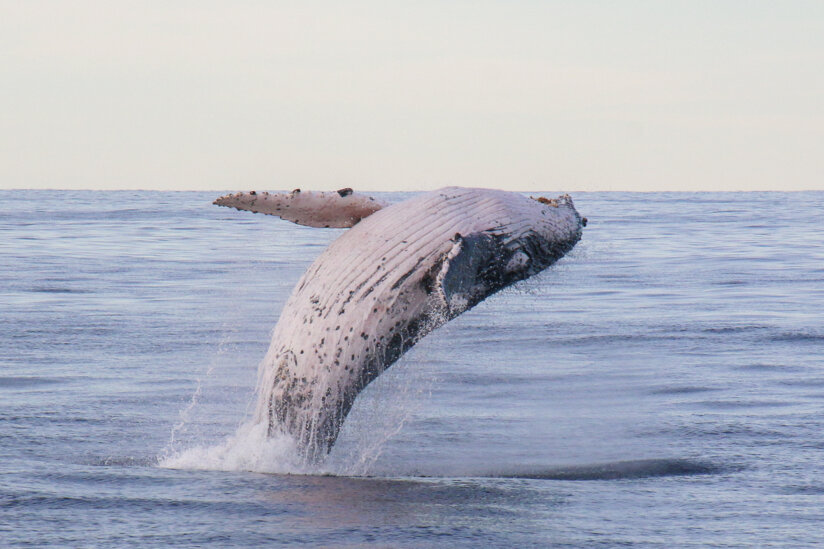 Where do they get their energy from?
A humpback whale's blubber provides the energy it needs when food is scarce. A thirty ton whale can burn up to eight tons of blubber during the months of migration! Without this energy source, whales would not be able to fast for their migration journeys like they do. They would be extremely hangry, to say the least!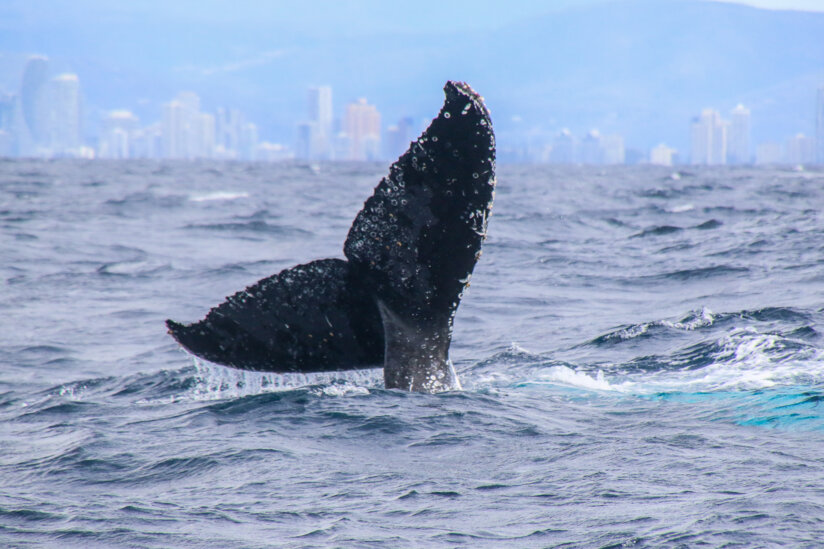 How much to they eat when they return to Antarctica?
Unsurprisingly, humpback whales are large eaters when they get back to Antarctic water. The colder waters are rich with all their favourite foods, including small fish, krill and plankton. A humpback whale is able to feast on up to 1,360kg of food per day! They are a social species when it comes to feeding, often using a unique technique called "bubble netting." This is a cooperative technique in which groups of humpbacks swim in circles and use air bubbles to herd fish. It is truly remarkable!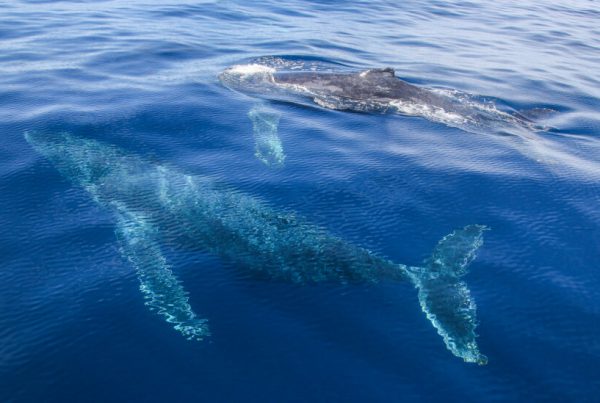 But do they get hungry? How is whale migration possible?
The annual humpback whale migration is one of the most wonderful journeys of any animal…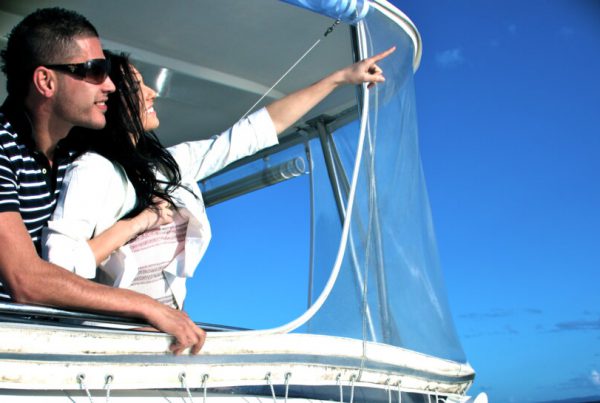 Whale watching 101: A handy guide to spotting whales
Spotting and identifying whales is extremely fun, especially when you know what to look for.…