An Up-close And Personal Encounter
At Whales in Paradise, we don't just offer a tour – but an experience! With friendly and professional staff and the most up-close-and-personal viewing decks on the Gold Coast & Brisbane, we guarantee you will enjoy an incredible day of whale watching with us. The humpback whale is playful and curious, a tour with Whales in Paradise will truly give you an intimate encounter with these gentle giants of the ocean.
Whales in Paradise was the Gold Coast's first whale watching tour operator and we pride ourselves on being pioneers in the local industry. We keep our tour groups to an optimal size, ensuring all of our passengers enjoy prime visibility and proximity to whales, dolphins, and the many other kinds of marine life we encounter.
A Bit About Us
Gold Coast Whale Watching – now trading as Whales in Paradise – was registered in 2004 as the Gold Coast's first whale watching company. We began operating in June 2005 running the first whale watching tours from Surfers Paradise to see the magnificent Humpback Whales off the Gold Coast.
Read More »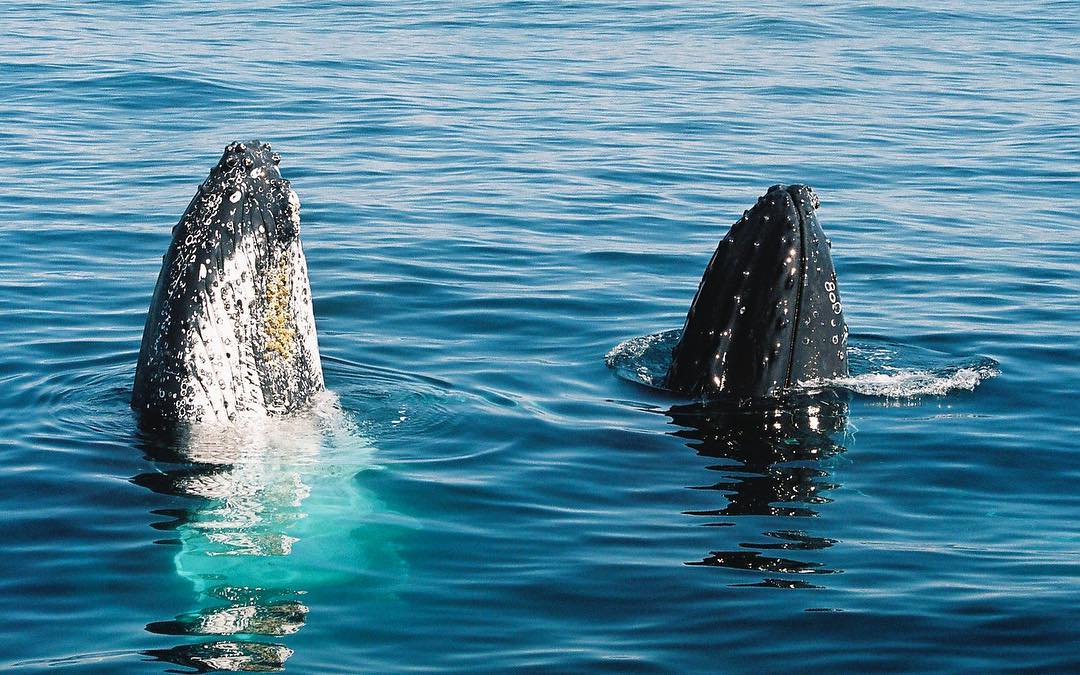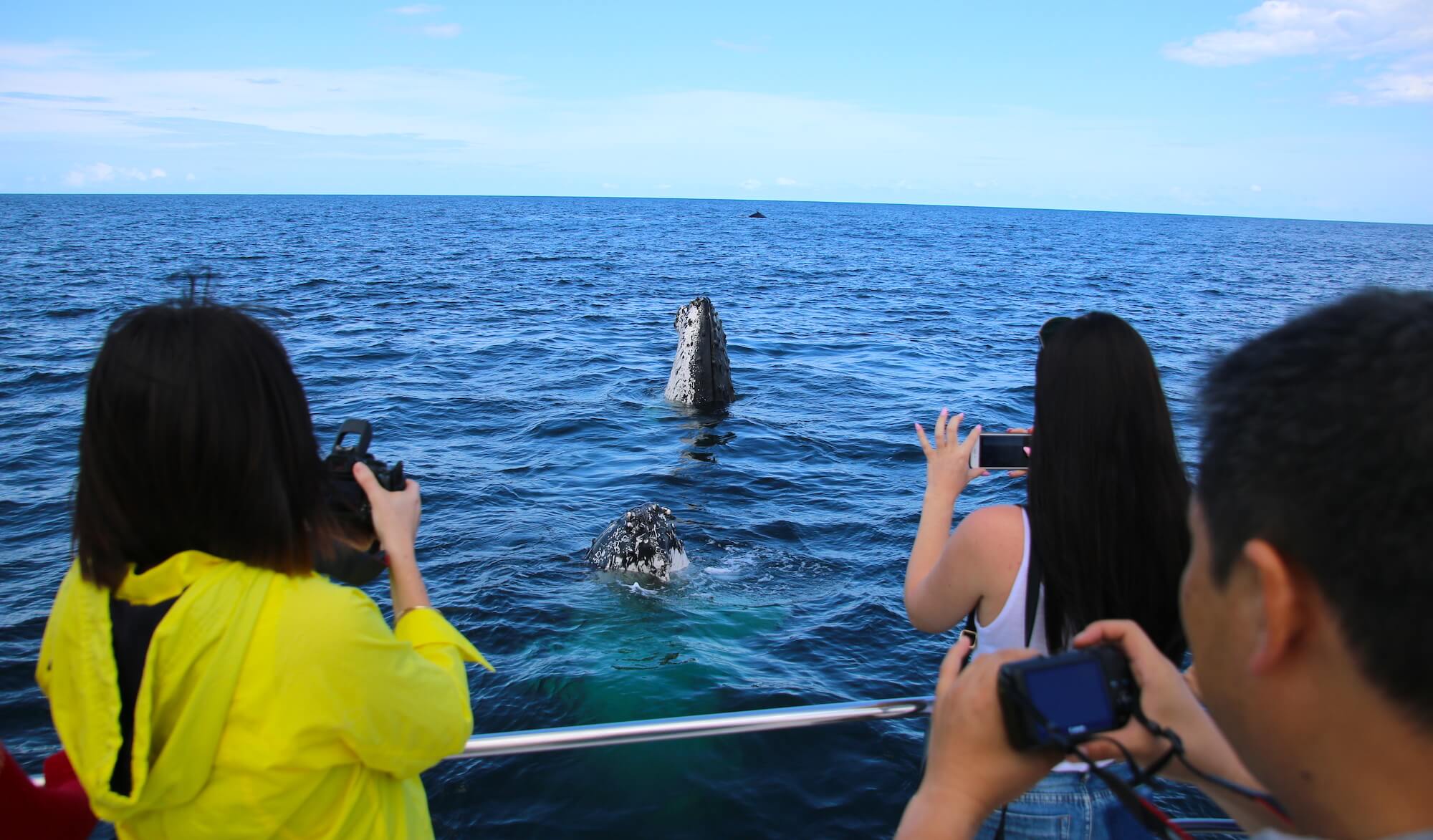 Our Whale Watching Vessels
Our vessels, Mahi Mahi and Kaiala, are purpose built catamarans specifically selected for whale watching on the Gold Coast. Combine spacious, whale-friendly vessels with our experienced and knowledgeable crew that are dedicated to providing you the closest whale encounters possible, you can be assured of a whale watching experience not to forget.
Read More »
See The Whales #whalesinparadise
Experience The Best Whale Watching Cruise
Book your cruise online with us today.