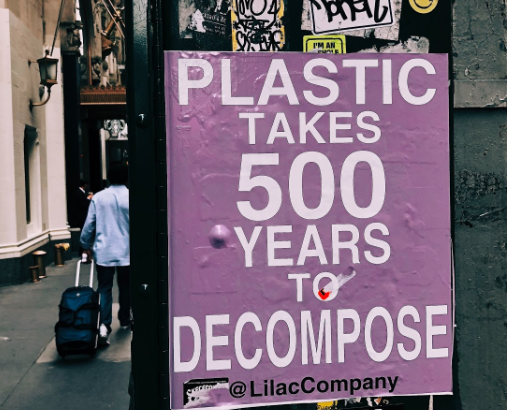 2018 has been a pivotal year for the conservation conversation, especially on saving our Oceans and Sea Life. As Gold Coast's original Whale Watching company, protecting and bringing awareness on the amazing migrating Whale population just off our Australian Coast, has been our passion. We work alongside environmental groups to ensure the Whales are kept safe, our onboard Whale champions from Humpbacks and High Rises regularly observe the Whales feeling super comfortable around our boat even with their babies.
Whales were in crisis up until the 1960's with commercial whaling depleting populations, the Humpback Whale population is now increasing but is still classified as Vulnerable by the Australian Government. The Blue Whale is classified as endangered and is sometimes found in the warm waters off the Gold Coast.
The following news articles have caught our attention over the past year, and show an increased awareness to ocean pollution and global concern for turtles, whales, dolphins and fish etc:
Whales in Paradise have always been mindful of our environmental impact and "do our bit" by:
Replacing free Tea & Coffee cups with biodegradable eco-friendly alternatives
Plastic straws have always been banned from our operations
Reusable quality plates and cutlery for meals on board (commercially cleaned after use)
Eco friendly Toilet Paper
Complimentary tap water onboard so customers can refill their own bottles
Recycling rubbish where possible
Reducing paper waste with online and paperless technologies
Educational talks about marine life to our international customers and school groups
Awareness to customers about flushing items down the toilet
Reusable bags and storage
Our nature loving crew and reservations staff are continuously looking for ideas on how we can improve our cruises and be more eco-friendly.
As the level of plastic in our ocean is at critical levels, it's more important than ever to ensure that we all minimise our waste and find greener alternatives eg swapping plastic for biodegradable alternatives when shopping, packing a lunch rather than getting takeaway, taking your own water bottle and grocery bags with you wherever you go, cooking fresh ingredients from scratch rather than ready made meals etc.